Bridget McKenzie
Founding Director
Bridget's main role in Flow is to generate ideas and lead on research, drawing on 28 years experience in delivering and evaluating innovative education in arts and heritage. She founded Flow UK in 2006, subsequently supporting its establishment in India and internationally. Previously she has been Head of Learning at the British Library, Education Officer for Tate, lead consultant for Clore Duffield's Artworks Awards and Co-ordinator of Young at Art for the University of the Arts. Bridget is known for furthering the role of 'creative enquiry' in education and for placing culture at the heart of a shift to a sustainable future, publishing her thinking on The Learning Planet, numerous journals as well as being in demand to address audiences international as a public speaker. She holds both a BA Hons and MA in History of Art, and two teaching qualifications.
Bridget says: "I get motivated when I help other people get into flow, and I've seen first hand the power of challenging creative activities of getting people into that state. It's a fine balance of holding people's hands while not spoon-feeding them."
Susanne Buck
Director
Susanne has 18 years experience in the museum sector designing, facilitating, marketing and project managing engaging and educational experiences for a broad range of visitors. Previously, she spent six years as the Education and Audience Manager for the British Music Experience, and seven years working for various museums including the Science Museum developing content and visitor programmes.
Alongside her consultancy work she is an associate lecturer for Central St Martins' MA in Creative Practices for Narrative Environments, and Ravensbourne College's MA in Service Design Innovation. She also teaches professional development courses in Experience Design for University of the Arts London and on commission for private clients. She volunteers as a Cultural Heritage Industry Advisor for Creative and Cultural Skills and holds an MA with distinction in Narrative Environments from UAL Central St Martins
Susanne says: "Narrative plays an important part in my work, whether it's telling the story of an audience's experience, or using storytelling as a tool to shape that interaction. It's in the connections between people, places, objects and ideas that these stories unfold."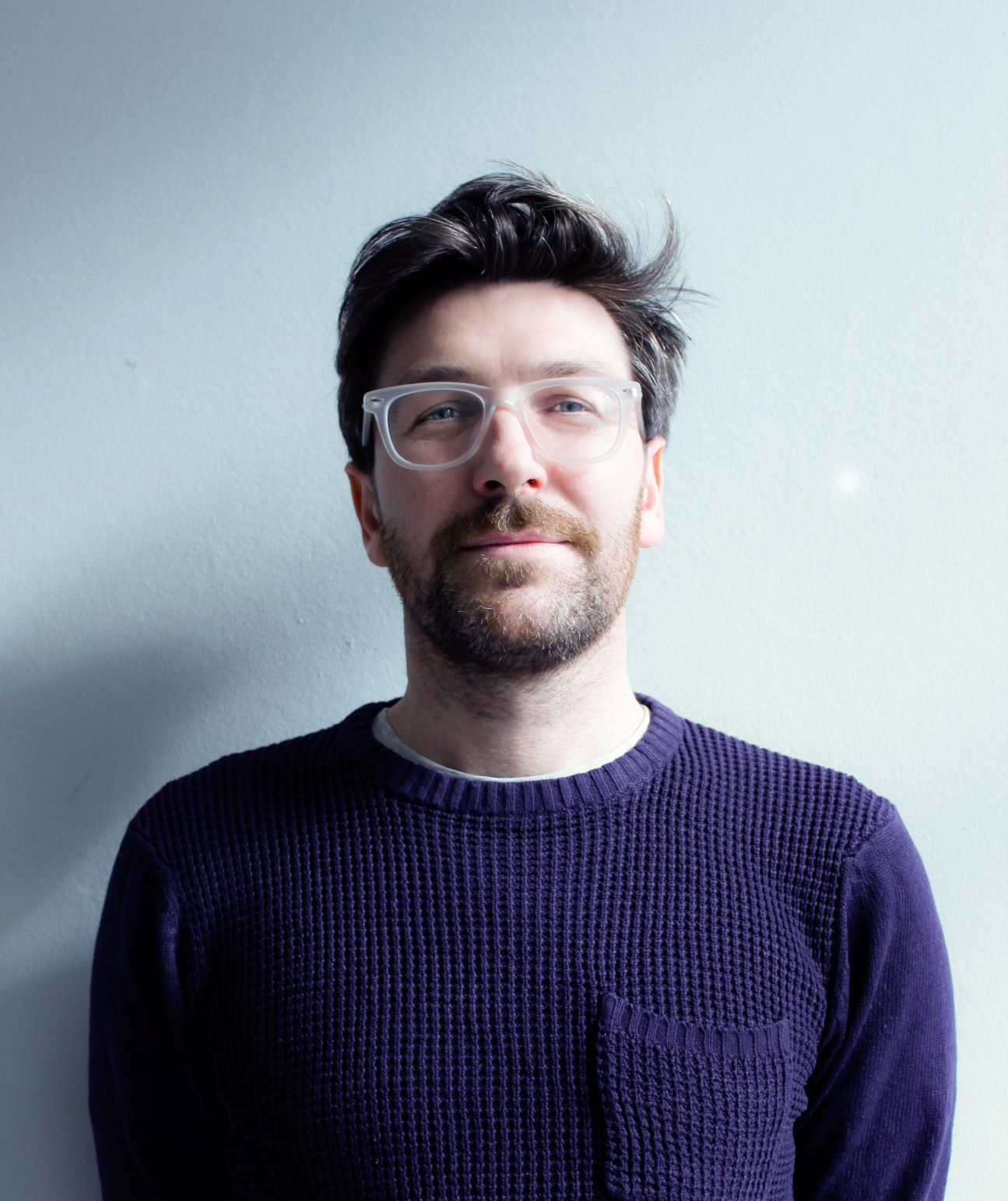 Alex Flowers
Director
Alex has over 10 years of experience in working in the museum sector, delivering programmes and projects which engage visitors, learners and the curious with culture. As a consultant he works with organisations to understand audience engagement, interpretation and experiential design. This is supported with an expertise in the affordances of digital platforms and a broad view of how digital skills, strategy and practice are embedded across organisations. At the V&A he led the Digital Programmes team for eight years, delivering a programme of events, workshops, London Design Festival and creative digital commissions.
His research and work in digital projects and museum education has taken him to a number of organisations including Museum of London as a member of the Learning team, ArtUK, MO Museum and and Brighton Festival. He is a visiting lecturer at University College London and Central Saint Martins and Creative Industries Advisory Board Member at London South Bank University. Having studied at University of Wales, Aberystwyth, Alex went on to gain an MA in Museums and Galleries in Education at UCL Institute of Education.
Anna Husband
Associate
Anna has worked in cultural and heritage learning and interpretation for twenty years, managing, producing and evaluating audience-focused provision. After teaching in primary schools in Sussex, Anna worked in Learning teams at the Natural History Museum, Brighton & Hove Museums and Galleries, and the London Transport Museum before joining the National Maritime Museum as Head of Formal Learning. As a consultant she works closely with organisations to develop strategy and policy, manage projects and partnerships, and create activities and resources.
Anna is especially well known for working with young audiences and for curriculum-linked provision, and has particular expertise in sensitive histories, people-centred social history, and local heritage. She is passionate about museums and galleries – and about using their collections in creative ways to ignite imaginations, instil wonder, unlock hidden histories and enrich learning. For everyone.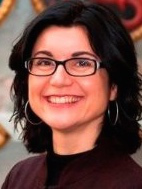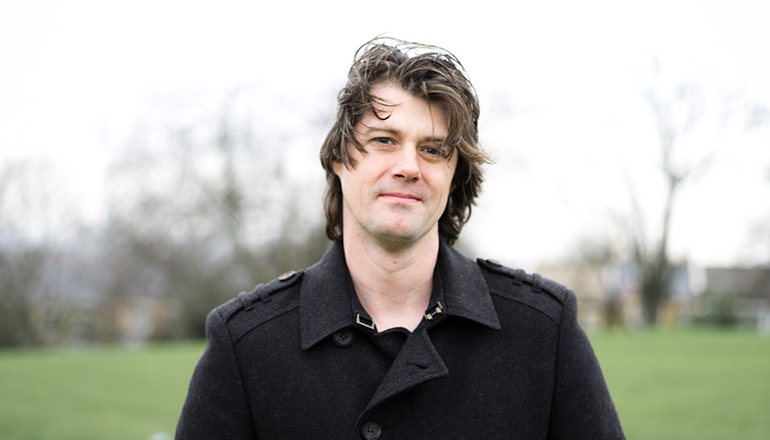 Mark Stevenson
Change advisor and co-founder
Mark was co-founder of Flow in 2006 and remains an advisor. He is a writer, speaker and broadcaster in constant demand as a consultant working in the areas of institutional innovation, engineered serendipity and learning. His first book An Optimist's Tour of the Future was published in early 2011 by Penguin and Profile Books to rave reviews and has now been translated into 14 languages. His next We do things differently hit bookstores in early 2017. Mark holds a first class honours degree in Information Technology, is a fellow of the Royal Society of the Arts and sits on the advisory boards to Sir Richard Branson's Virgin Earth Challenge, the crowd-investing company Trillion Fund and Pearson College. In his spare time he likes to write comedy. See his personal website here.
Mark says:"Most of our learning environments have the hallmark of a factory – scaled for the efficiency of rote learning, and standardised compliance. That's profoundly inappropriate for the age we're entering, but also offers a huge opportunity for organisations who want to leap ahead of the crowd"
Sophie Perry
Sophie is trained as a biologist and began her career working in conservation studies and writing and researching science for The Guardian and The Observer. Since, she has opted to move towards more interactive and imaginative ways of exploring science. This new direction has seen Sophie working on as many cross-disciplinary projects as possible, to ensure that science's process of discovery is inclusive and embraces diversity. Her work as a Flow Associate focuses on projects that merge